Our mission is to educate and empower military spouses to elevate their families by making smart money moves. Check out our Money Ready guide to get started!
Our mission is to educate and empower military spouses to elevate their families by making smart money moves. Check out our Money Ready guide to get started!
Military life is a journey. While it can be challenging, we're here to support you with information to help you make smart money moves during life's big moments.
We'd love to be part of your journey. Follow us on social.
MilSpouse Money Mission
5 days ago
VA.gov | Veterans Affairs
Apply for and manage the VA benefits and services you've earned as a Veteran, Servicemember, or family member—like health care, disability, education, and more.

1 day ago
Are you trying to decide between renting or buying your next home? Which is the better decision for your financial situation? Use our Rent vs. Buy calculator to help you run the numbers and make an informed decision. https://t.co/D3xKnsGuiB

#RentVsBuy #MilSo #MilFam https://t.co/k1fBcd3m0b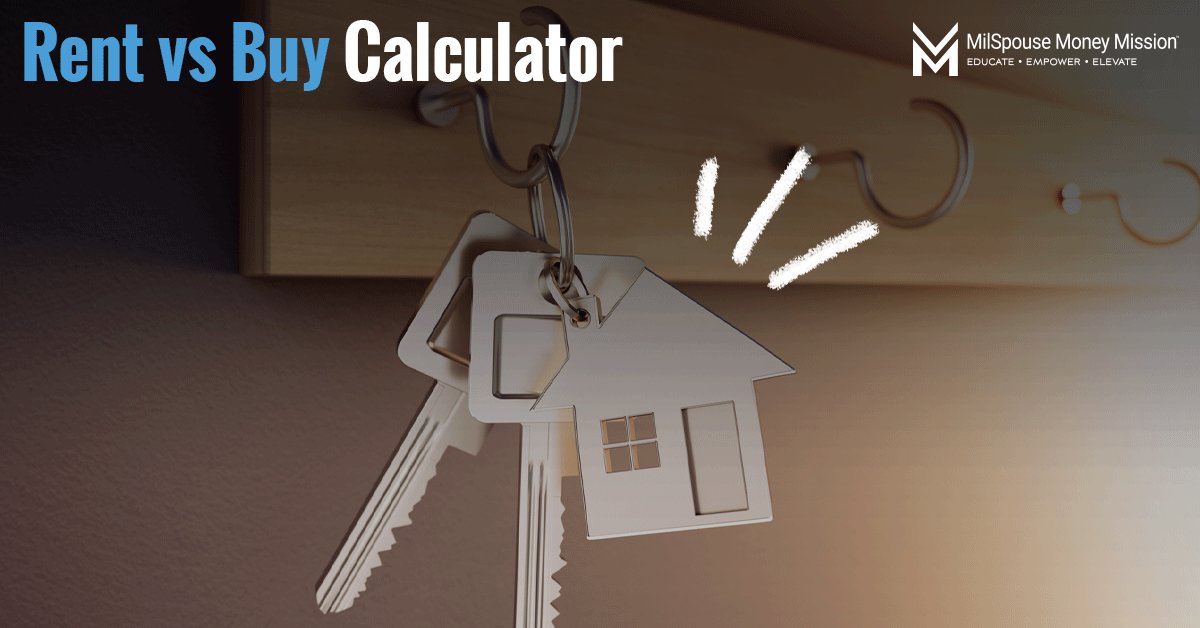 3 days ago
Deployments can be a challenge, but they often come with unique opportunities to improve your financial situation, such as Combat Zone Tax Exclusion and the Savings Deposit Program. Learn more about these benefits, here: https://t.co/IOYnxILUKC

#PreDeployment #Deployment #MilSo https://t.co/iHPxvFDfxA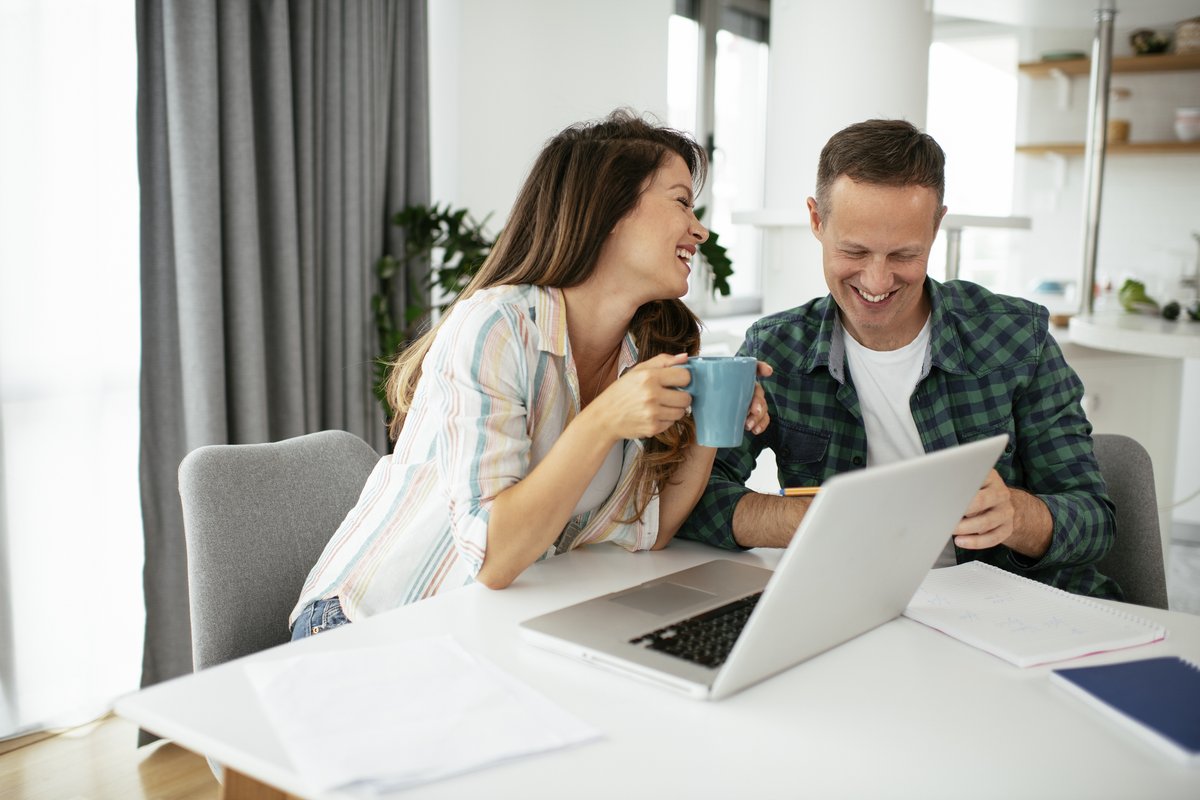 4 days ago
TRICARE is a comprehensive health plan benefit. With TRICARE, Service members and their covered dependents are offered a menu of health care plans, a pharmacy program, and a covered dental plan. Learn more here: https://t.co/aUXv1uaSar

#TRICARE #Resources #MilSo #MilSpouse https://t.co/65cOt64srg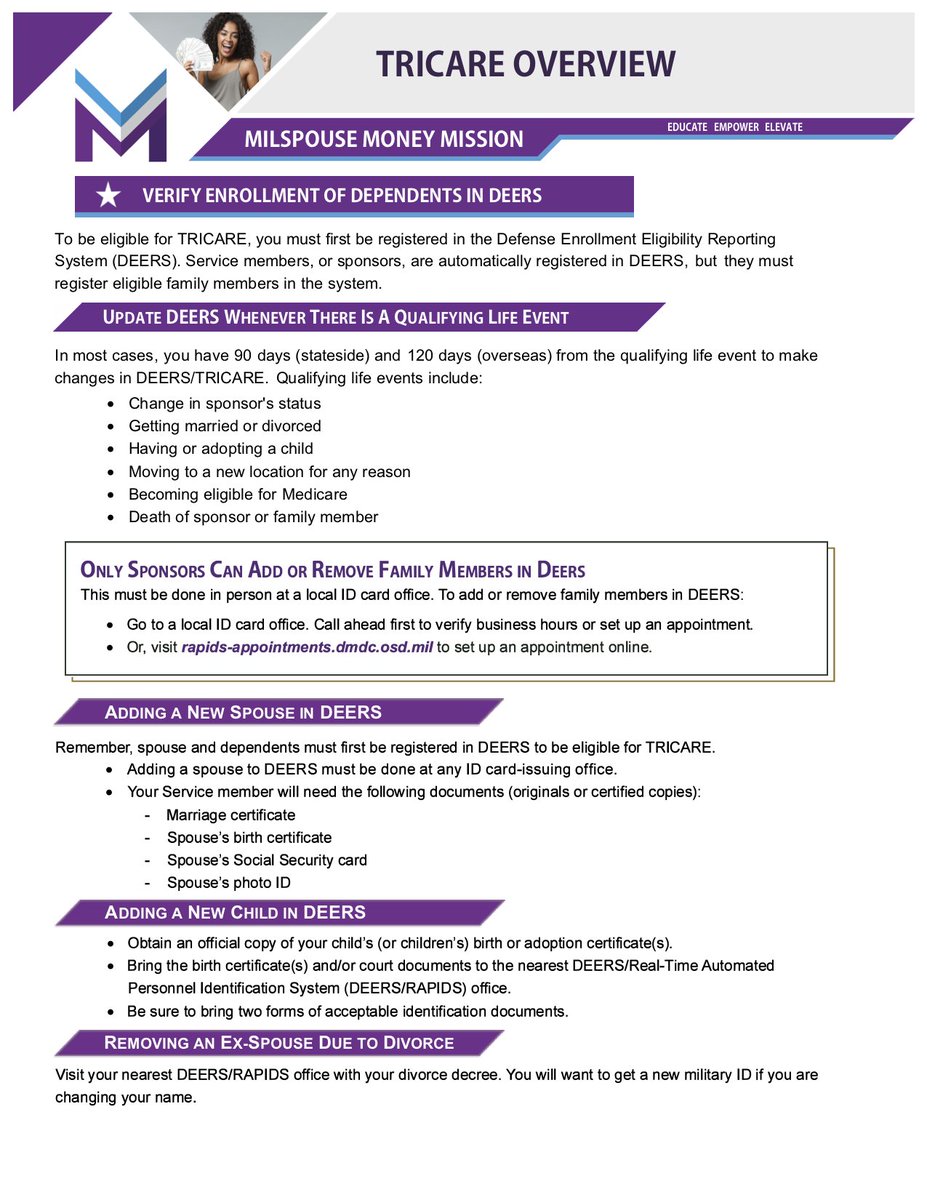 1 week ago
Happy 73rd birthday to the United States Air Force! Thank you for your service.

#USAF #USAFBirthday #USAirForce #MilSpouse https://t.co/qaioBfCQnw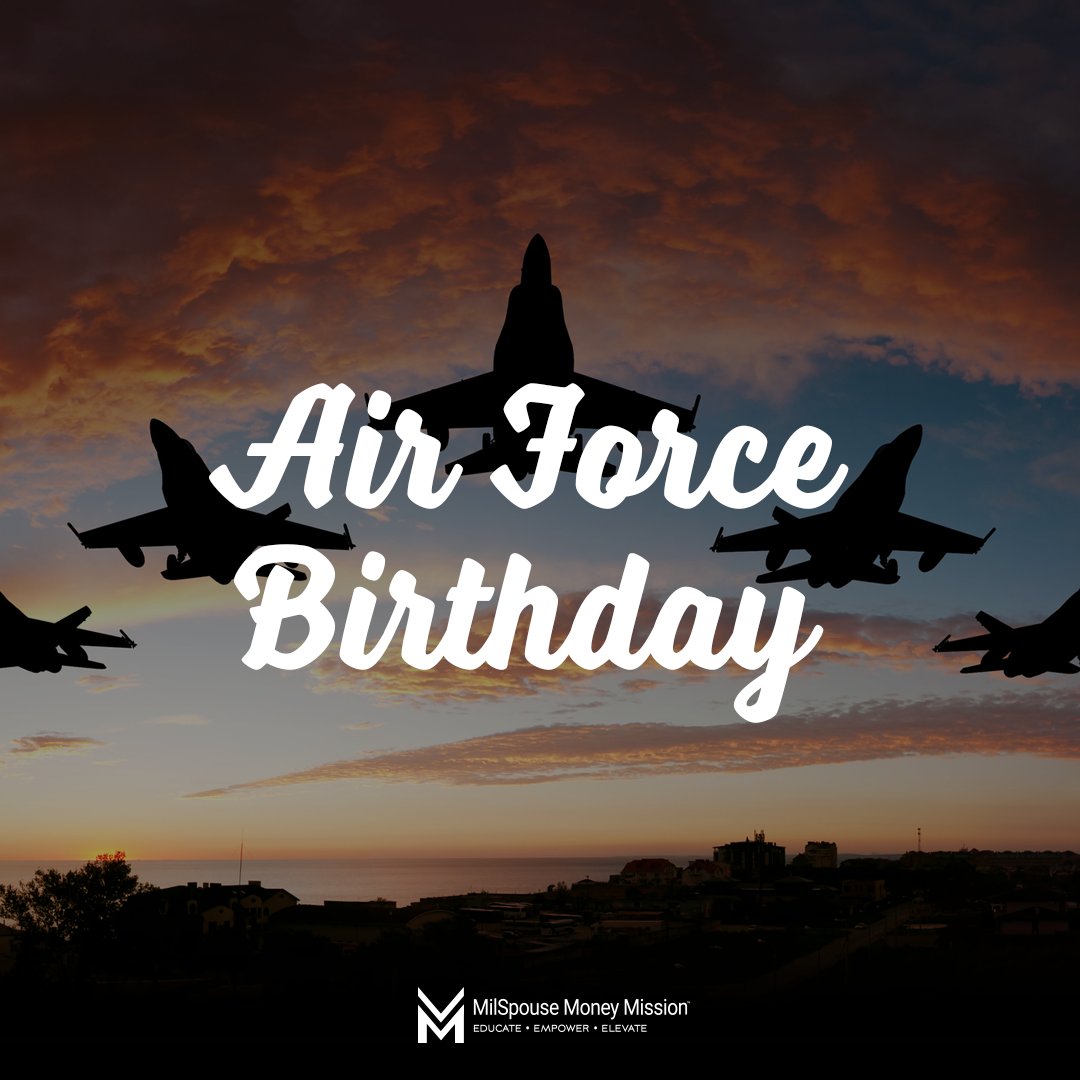 A strong financial foundation can help you achieve your goals, no matter what they are. Create a budget as the first step to understanding your inflows and outflows. Learn More
Credit can be an important financial tool, but it must be used wisely. The poor use of credit is perhaps the number one cause of financial hardship among military families. Learn More
Learning how to manage and reduce household debt is a valuable contribution every milspouse can make to their family. Begin by calculating your debt to income (DTI) ratio. Learn More
Smart spending, regular savings and strategic investing are just part of smart financial management. It is vital to insure your assets, your earning potential, yourself, and your family against suffering a loss. Learn More
A good financial plan starts with your goals. Clearly defining why you are putting money away can help you find the right tools. Start saving and investing early and regularly to reach your major financial goals. Learn More
Your best defense as a victim of identity theft is to recognize it quickly and take immediate action to mitigate the effects. It can take months or years and thousands of dollars for victims to clear their names and credit records. Learn More
What do you consider to be a major purchase: a new car, truck or motorcycle, a home, a new gaming system? Any of these could be a major purchase depending on your financial situation at the time you make it. Learn More
Earning a college degree is often viewed as a stepping stone to the American dream. While a higher education comes with the potential for higher income, it doesn't come cheaply. You must first tackle the challenge... Learn More
Retirement may seem distant but start planning for it now to obtain financial security during your retirement years. The most powerful factor that you might have is time. Investing now for retirement offers two essential... Learn More
Deciding which investments to make takes time and energy and investing often costs money. You can save on investment costs by doing it yourself or you can get help. Which is best depends on you. Learn More
We have heard the stories of rich celebrities with no plan for who would inherit their millions. Or the trust-fund kid whose dearly departed uncle set him up for life. This may not be your story, but you can still... Learn More
You are well on your way toward improving your financial condition if you have studied the money management courses contained within this website. Once you understand what is involved in managing... Learn More
Read about issues related to military spouses, families and money management.
Payroll Tax Deferral Military spouses, have you heard? To help provide relief during the COVID-19 pandemic, the Presidential Memorandum issued…
Continue Reading
Beware of Employment Scams While this year's permanent change of station (PCS) season is off to a slow, uncertain start,…
Continue Reading
The COVID-19 pandemic sweeping the country and world is having a dramatic impact on how we live our lives and…
Continue Reading
It's tax time again. And while the federal income tax filing deadline for 2019 has been extended to July 15,…
Continue Reading